About GreenEdge Wealth Services
GreenEdge Wealth Services is one of the leading SEBI Registered Investment Advisors (RIA) in India since 2015. We are "fee" only advisors i.e. we don't earn from product commissions. We offer advisory services across equities, mutual funds, bonds, etc..
Our Philosophy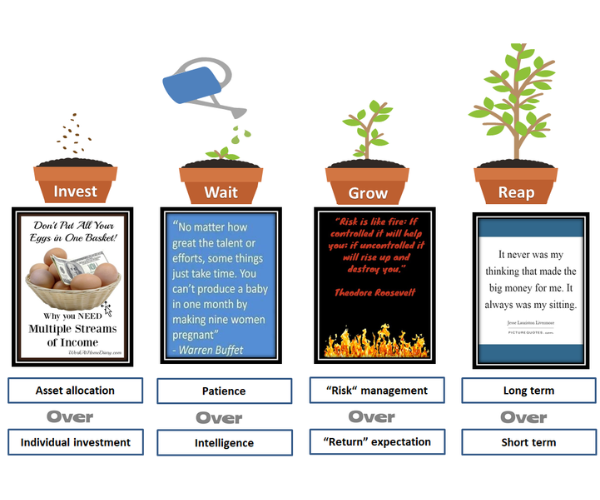 Our Approach to Investing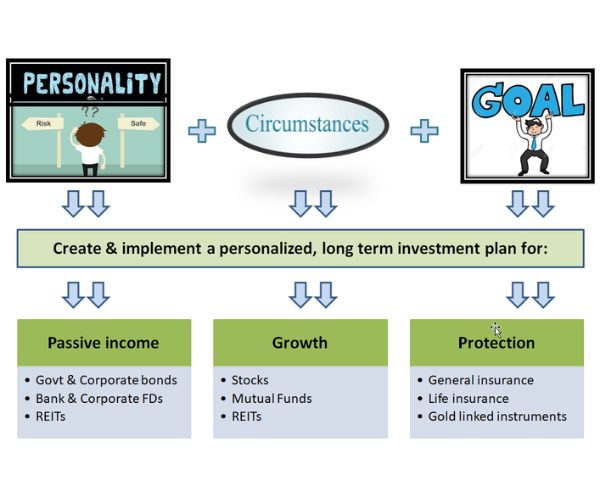 Who are our Customers?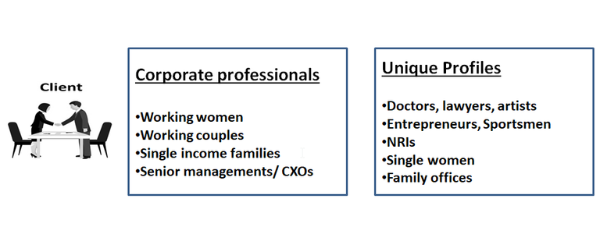 Our Services
1. Stock Advisory
2. Mutual Fund Advisory
3. Fixed Income Advisory
4. Comprehensive Financial Planning
Meet Our Team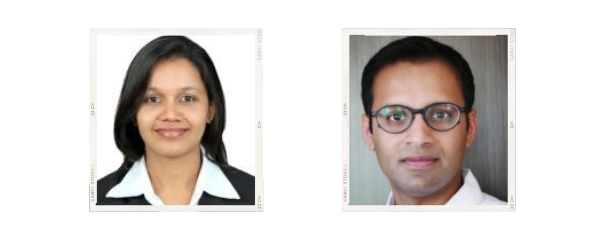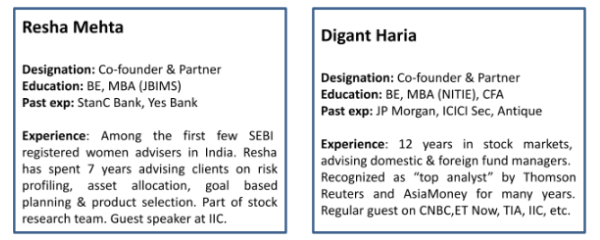 Resha Mehta – Resha is the co-founder of GreenEdge Wealth Services and was amongst the first eleven women (SEBI Registered) Investment Advisors in India. After completing her graduation from Jamnalal Bajaj Institute on Management Studies, she worked for organizations like ICICI Securities, Standard Chartered Bank and Yes Bank.
Having witnessed poor levels of financial awareness amongst the educated working class as well as the entrepreneurs, Resha conceived the idea of GreenEdge Wealth Services in 2014. She is extremely passionate about equity markets & investor education initiatives.
Digant Haria – Digant is the co-founder of GreenEdge Wealth Services. Prior to this, he worked as a Credit Analyst for banks like Axis Bank & J.P.Morgan and as a stock analyst covering Banks, NBFCs and other financial services at ICICI Securities & Investment Trust of India (Antique Stock Broking).
He was consistently voted among India's top 5 analysts by global surveys like Institutional Investor, Asia Money and Thomson Reuters. His views on the sector have often been elicited by forums & publications like CNBC TV18, Economic Times, TIA, IIC, and Mint.
GreenEdge in Media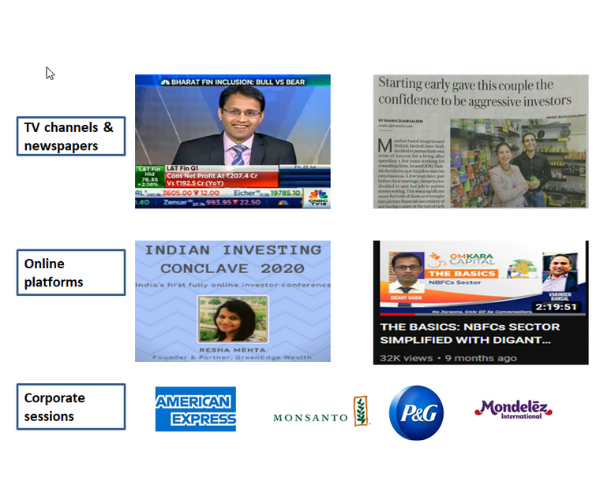 Testimonials